Online Payment System
The link below will take you to the Schools new online payment system. This will allow you to make payments or add money to your son/daughters account by credit or debit card.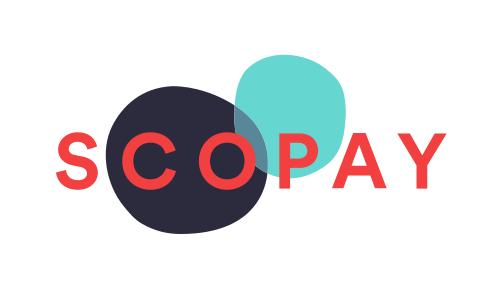 The login code for putting money on their child's card is available from: TSmith@beaumontleys.leicester.sch.uk
** Please be aware that transactions can take up to 2 hours to appear on the students ID card.