Our Alumni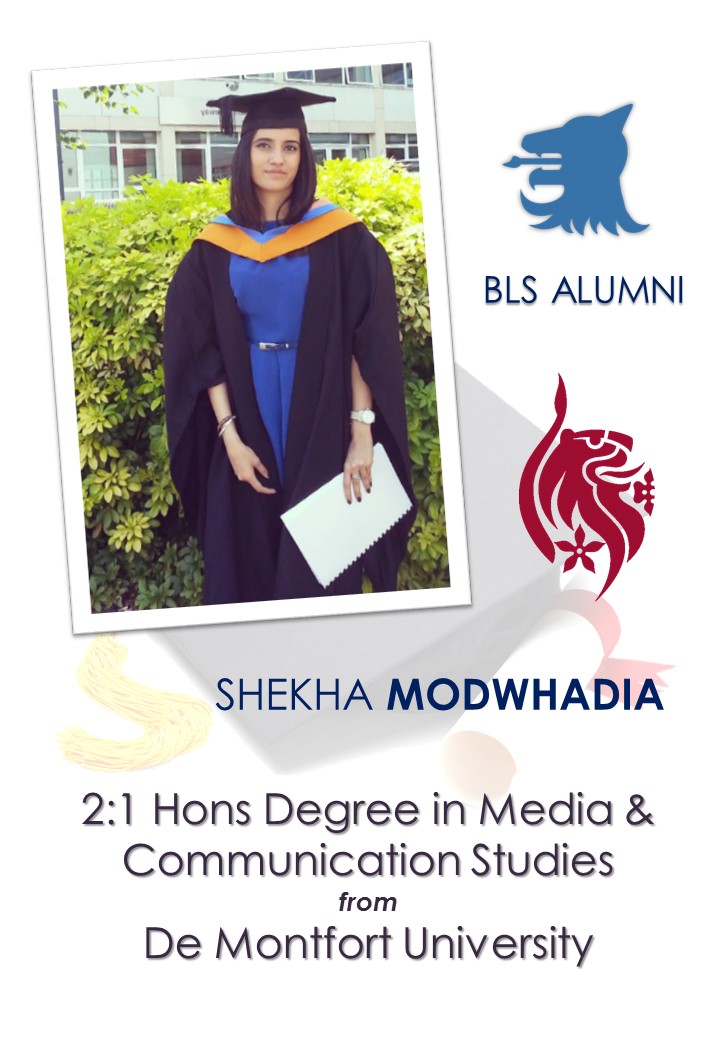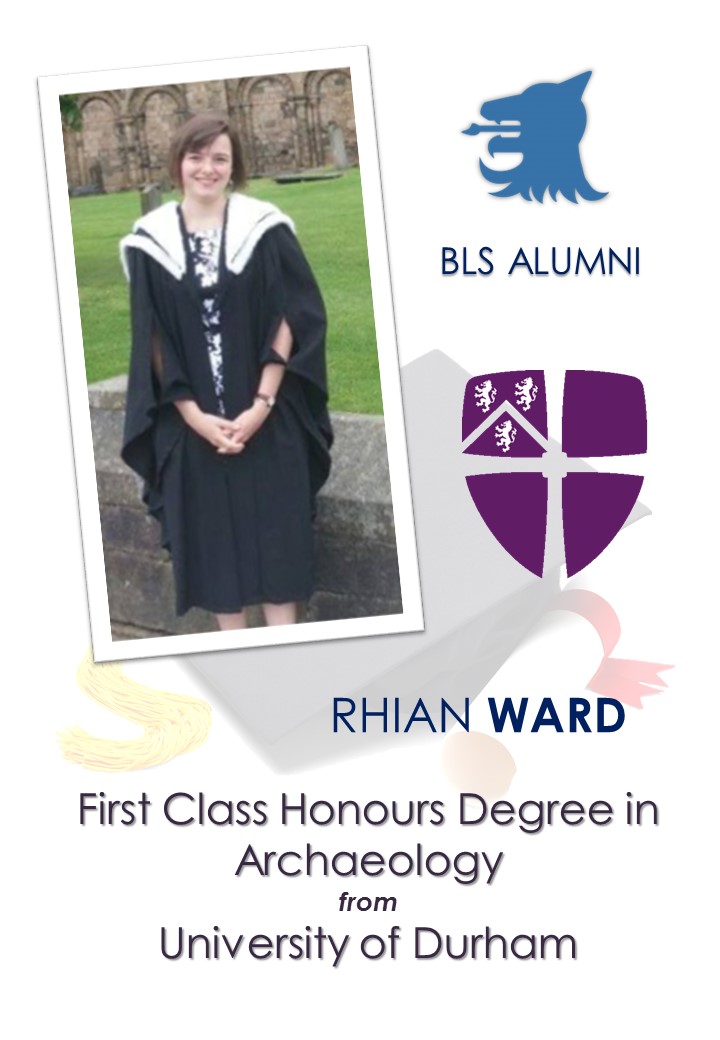 Did you go to Beaumont Leys School? If you're a former student who would like to support current students, we would absolutely love to hear from you!
Right now, there are students in the assembly hall where you once sat, facing similar challenges and opportunities that you did. Being connected to you could really help them aspire for more.
It doesn't matter when you left school, whether you're in further education or employment, whether you still live nearby or have moved further away, there are still ways you can help!
A really large number of students in the state school system don't know anyone in a job they would like to do and so have no idea of how to go about getting where they dream of being. This all too often leads to some individuals giving up and losing focus on what it is that they would like to achieve. If they see that someone who went to the same school, grew up in the same community, has achieved a fulfilling and satisfying job, it helps them see it's possible for them too. It's really important for all students to be motivated to succeed in the working world and hearing first hand from relatable people in interesting jobs can make a huge difference.
There are many ways in which your time, skills and experience can be used to support students currently attending the school:
Helping out on event days: sports day, Learning Days etc
Allowing us to create a poster of your achievements
Mentoring
Internships / work experience
Interview practice
Assemblies and talks
Award sponsorship
For more information on, or to sign up to, the BLS alumni network, email: SNadolski@beaumontleys.leicester.sch.uk