Learning Learning Day 2022
On Thursday 24th November, we held our annual 'Learning Learning Day'.
At Beaumont Leys School, our Learning Learning Days are annual events where we take students off their normal timetables to do our learning in a more activity-based way to normal. As ever, the day was extremely popular with students, with the overwhelming majority rating their day as a 7/10 or better! More than that, our Learning Learning days continue to play an important role in our curriculum: For example, they allow students opportunities to develop their employability skills such as team-building, communication and problem solving. In addition, students get to work alongside students from different year groups and so Learning Learning Days are a lovely opportunity to reinforce the 'one big family', community ethos, which we hold dear. On the day it was a delight to walk around and see students them taking part in a range of activities. Students' behaviour was exemplary. To give you a flavour of what students did this year please see some of the photos below:
In Maths we explored Mathematical patterns and how they appear in nature and art. Students created their own examples: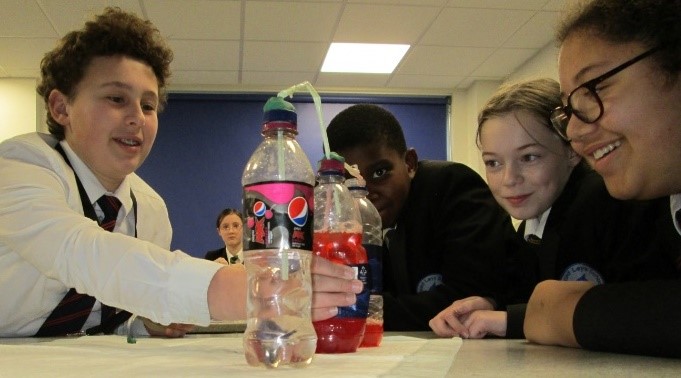 In Science we were making models to learn about how the human heart works.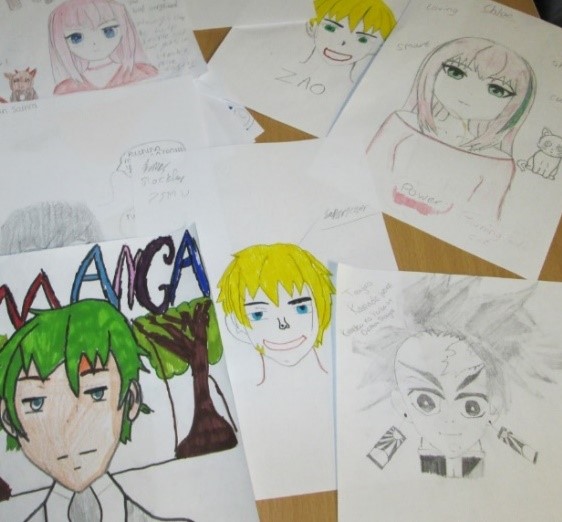 In English some guests from Leicester University helped us to learn about Japanese Manga.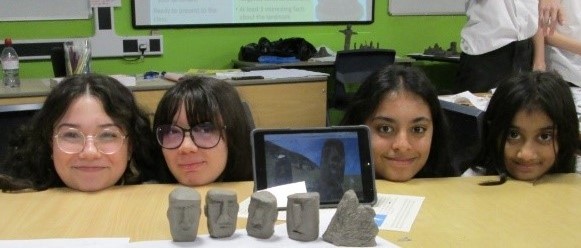 In Humanities students were learning about global cultural landmarks and then making their own clay models of them.
In Design and Technology students were learning about Indian cultural links to Leicester. As part of this, students learnt to cook some traditional Indian cuisine from scratch!
In P.E. students were learning about global sporting feats of achievement before attempting a few different feats themselves.
In ICT and Modern Foreign Languages, students explored the process of how chocolate is produced, 'from bean to bar'. Students got to sample cocoa beans and 'nibs' and were surprised that these do not taste like chocolate at all!
In Creative Arts students student were exploring the carnival culture of Brazil. Students enjoyed making their own Samba drums before taking part in a samba performance. They also tried Capoeria. Capoeira is a Brazilian martial art that combines elements of dance, acrobatics and music.
Yours sincerely,
Mr Radford
Assistant Headteacher