Careers at BLS - What's On?
Throughout the year we have lots of exciting career events and experiences, please click below to find out more.
Year 10 Practice Interviews - 11th and 12th May 2021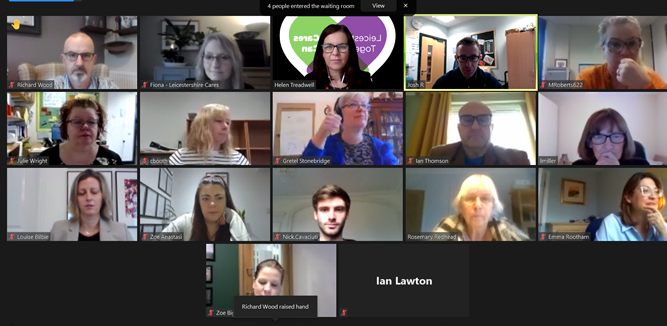 Year 11 Practice Interviews - 2nd and 3rd March 2021
Futures Virtual Convention 2020
Beaumont Leys students performed really well in a Leicestershire Cares marketing competition.
7th September 2020 - Student Guide to Work Experience 2020-21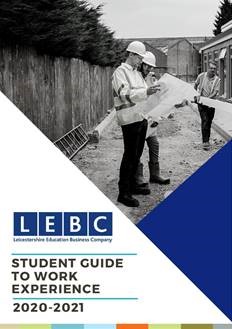 29th June 2020 - Launching Destinations Data with our Year 10 students:
NCW2020 Day 2 and 4: Engineering Workshops
NCW2020 Day 3: Year 7 Practice Interviews
NCW2020 Day 1: Year 8 Invite the Expert
NCW2020 Day 1: Meet the Expert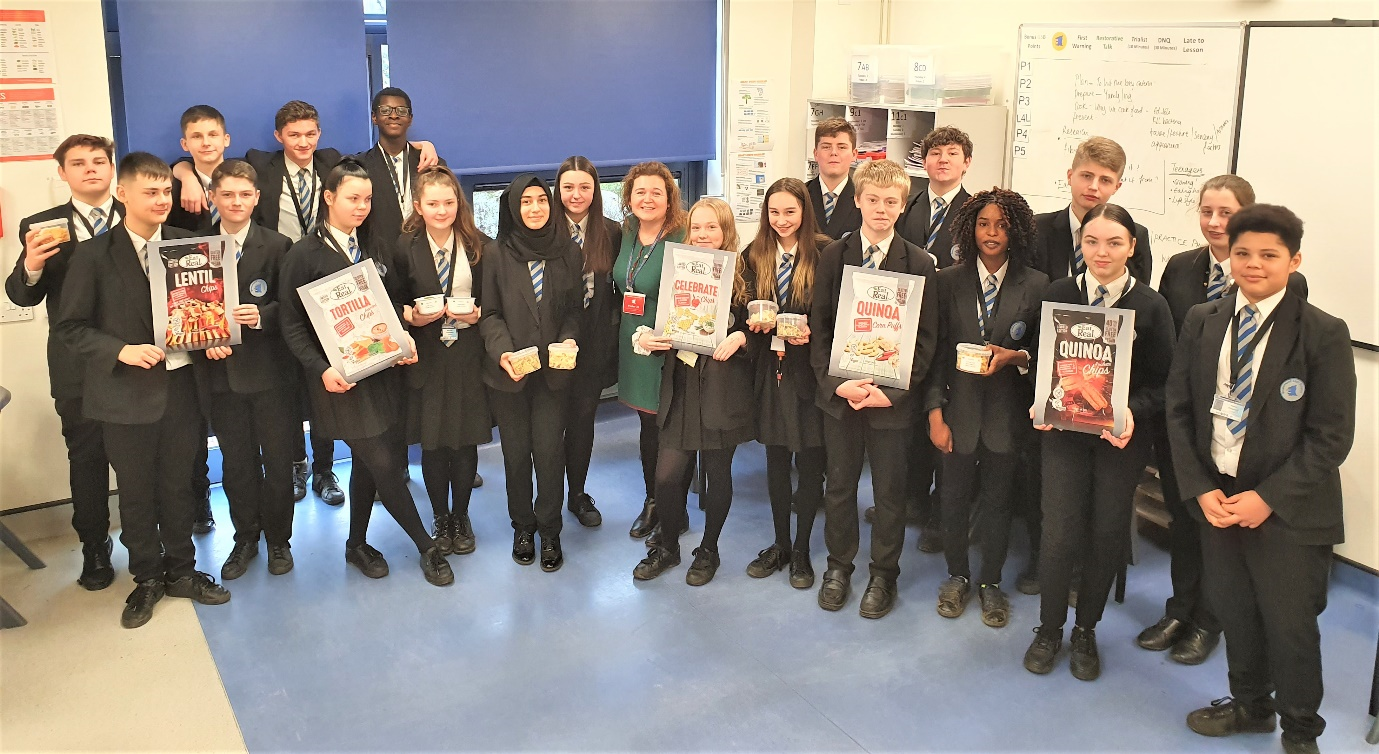 Cofresh - Working with a local business – February 2020 update
Reading Week Author Visit - Gary Toward's 'The Magpie'
Cofresh - Working with a local business - October 2019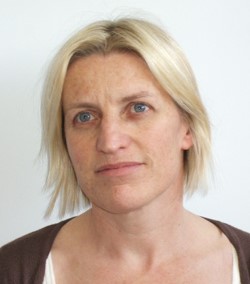 Day in the life of a Careers Leader at Beaumont Leys School - September 2019
A Medical Student with a story to tell... - March 2019
Nylacast - Apprenticeship Experience Day - March 2019
Leicestershire Cares - January 2019
Business Breakfast - January 2019
Artist in Residence - Bevil Staley
Masterclass & Careers Conference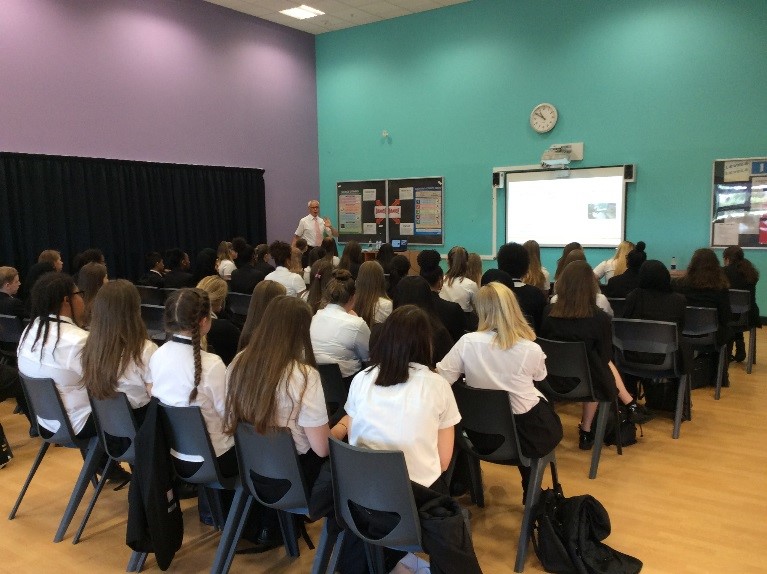 Employer Q&A with presenter, Peter Homa